You have decided to get your hair colored. Maybe you have been thinking about it for a long time. It's an investment in both time and money, so you want to do what you can to assure success. 
First, consider a hair color consultation.
It's important to have an expert help you decide what is best for you and your hair. Be honest about your hair color past, including at-home hair color, any current dyes in your hair, your product and hair care routines, and any other chemical treatments such as perms. 
Bring images of what you are looking to achieve. This will help your colorist determine the steps necessary to meet your hair expectations.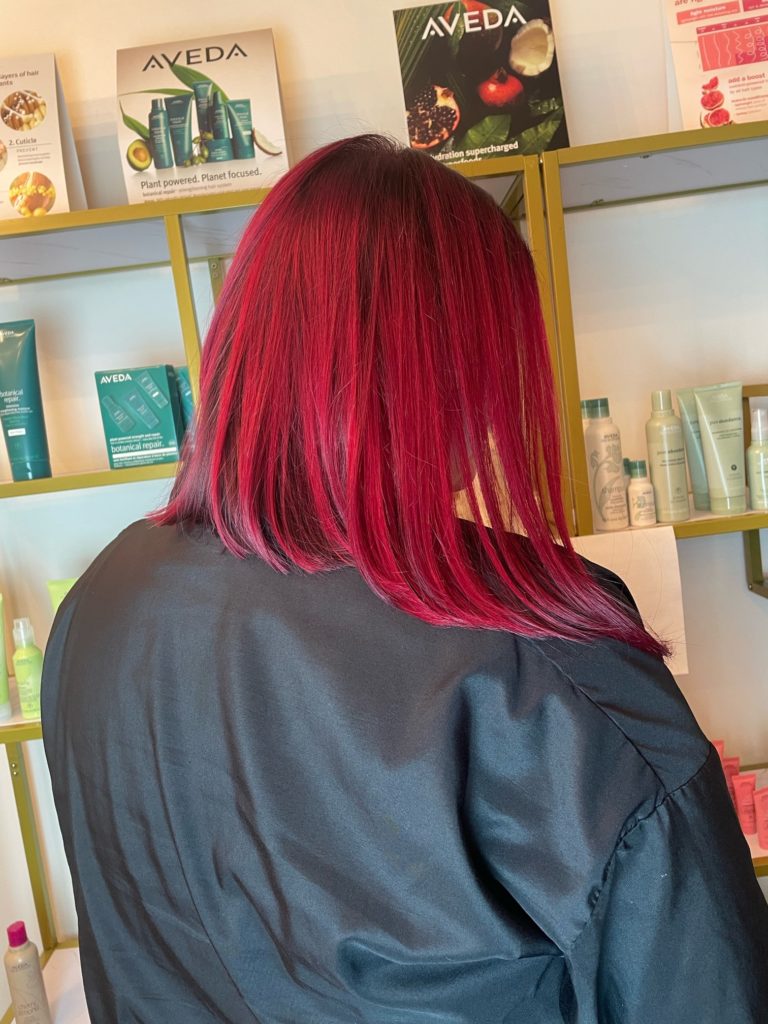 It's important to be realistic about what is achievable. Light hair that you wish to color darker is usually no problem, but lightening your color is a process.  
When taking darker hair to a vivid or lighter shade, more time is required. Generally, your hair will need to be chemically lightened to then be able to apply bright or lighter colors. Gray hair can be more challenging to absorb the color. It is important to be realistic. 
So, now that you have made your plans there are some things you can do to assure success.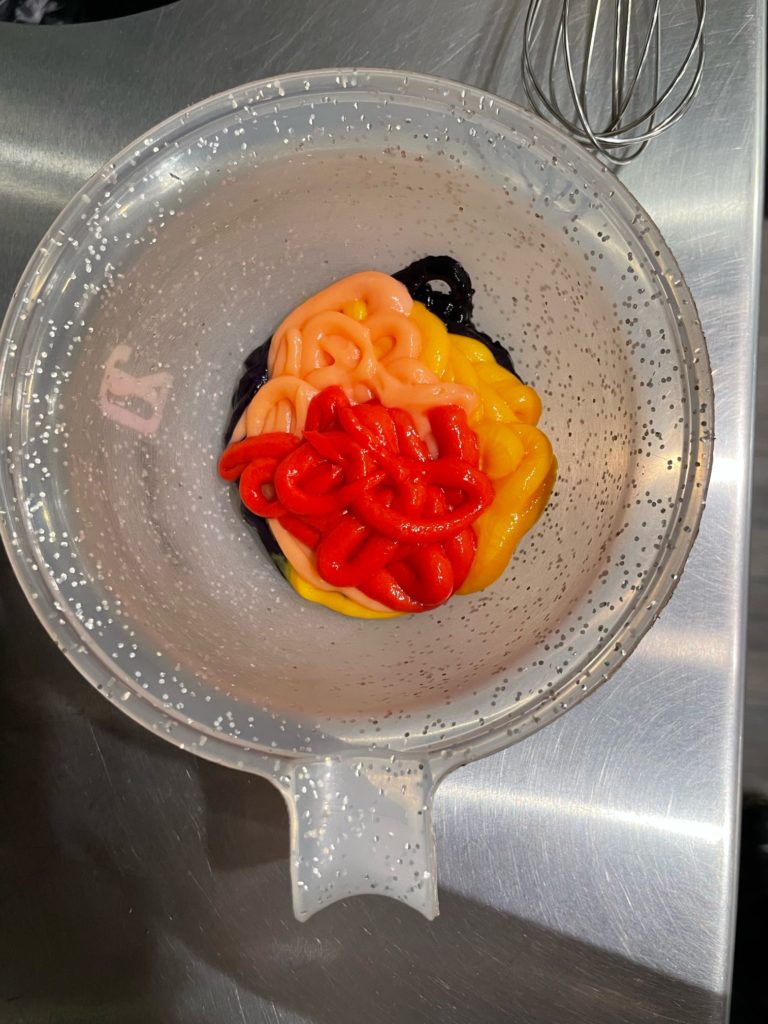 If your hair is damaged, it's wise to look into a protein-based treatment a couple of weeks out.
Maybe a fresh cut & hair treatment are in line. 
Well-conditioned, fresh ends assure color is absorbed evenly and well. This is a good salon treatment for 2 weeks prior to your appointment.
A week before your appointment, wash your hair with a good clarifying shampoo. This will remove any build-up of products.
A deep conditioning treatment is beneficial a week out.
This will get everything in the best condition to receive the hair dye.
Do not shampoo your hair 24 – 48 hours before your appointment.
This helps by retaining natural oils that will protect the hair and result in even color absorption.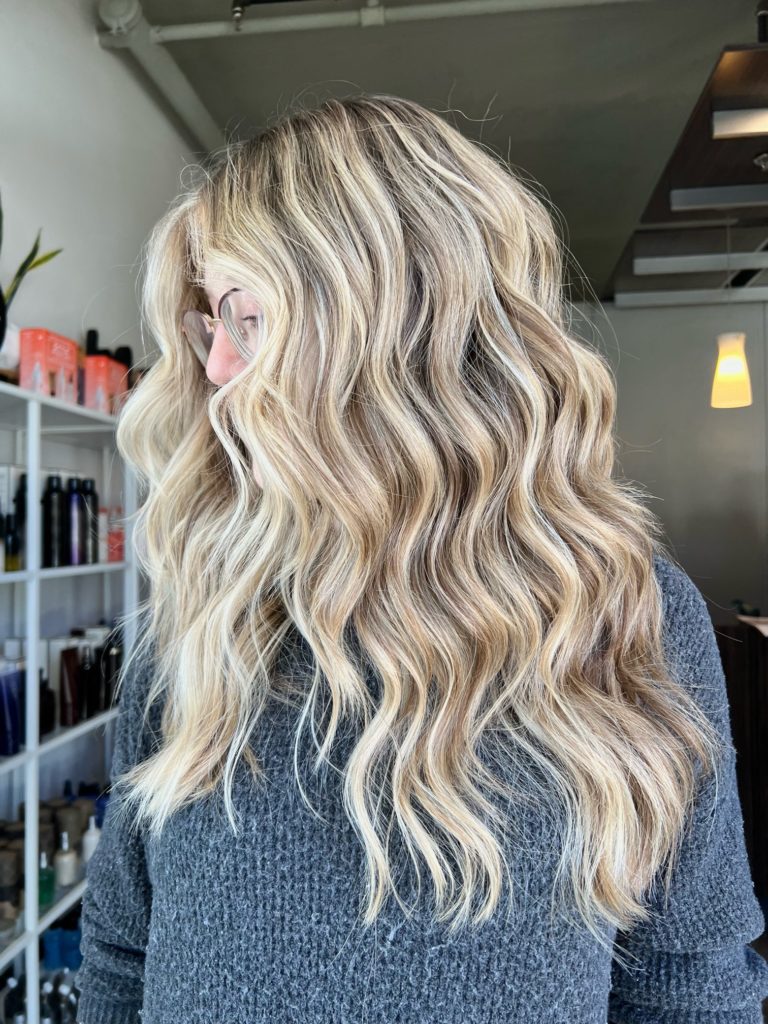 Do not style your hair or use any heat tools after the last shampooing.
Show up to your appointment with confidence that you have done what you needed to do to protect your investment.
A word about when to not get your hair colored. There are times when we suggest putting off color to repair heavy damage.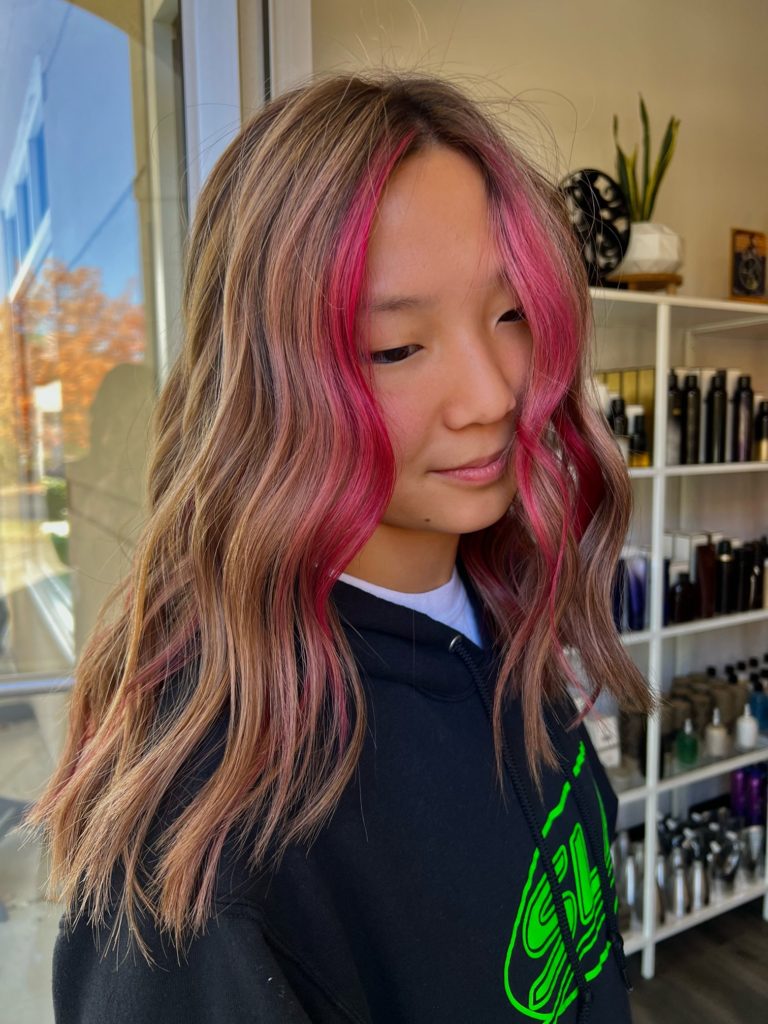 We can guide you through determining the right products to help repair damages and create a realistic time frame to get your next hair color.
Hair color gets more exciting by the day. Our hair colorists love customizing unique and fun hair colors for our guests and showing off our artistic skills.
Have you been contemplating a big change in your hair? Let's talk. 
We would love to guide you through the process and create something perfect for you.